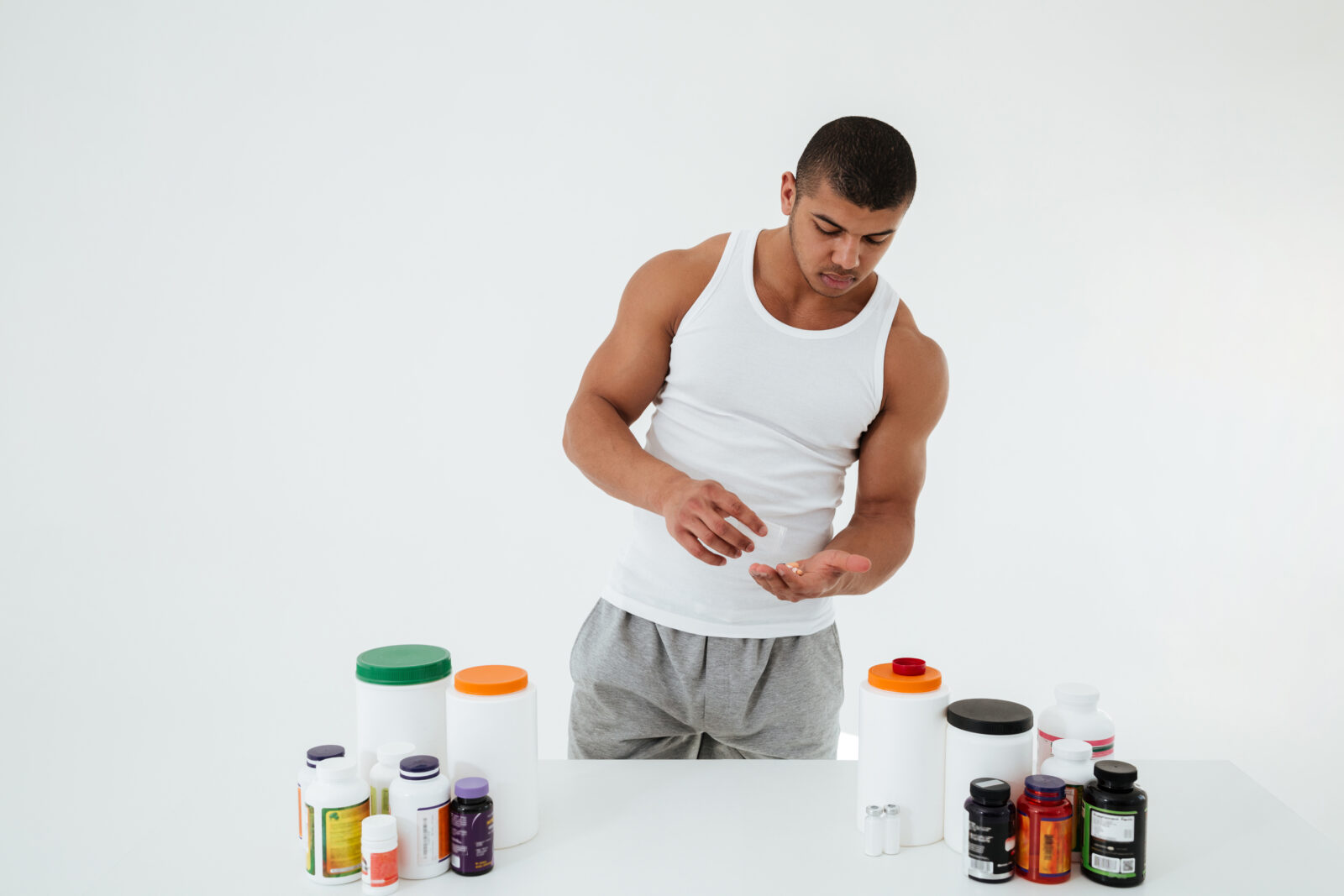 TGA publishes its compliance priorities for 2023/24
The TGA has published its compliance priorities for 2023/24 and they include wellness, beauty, and sports supplement products.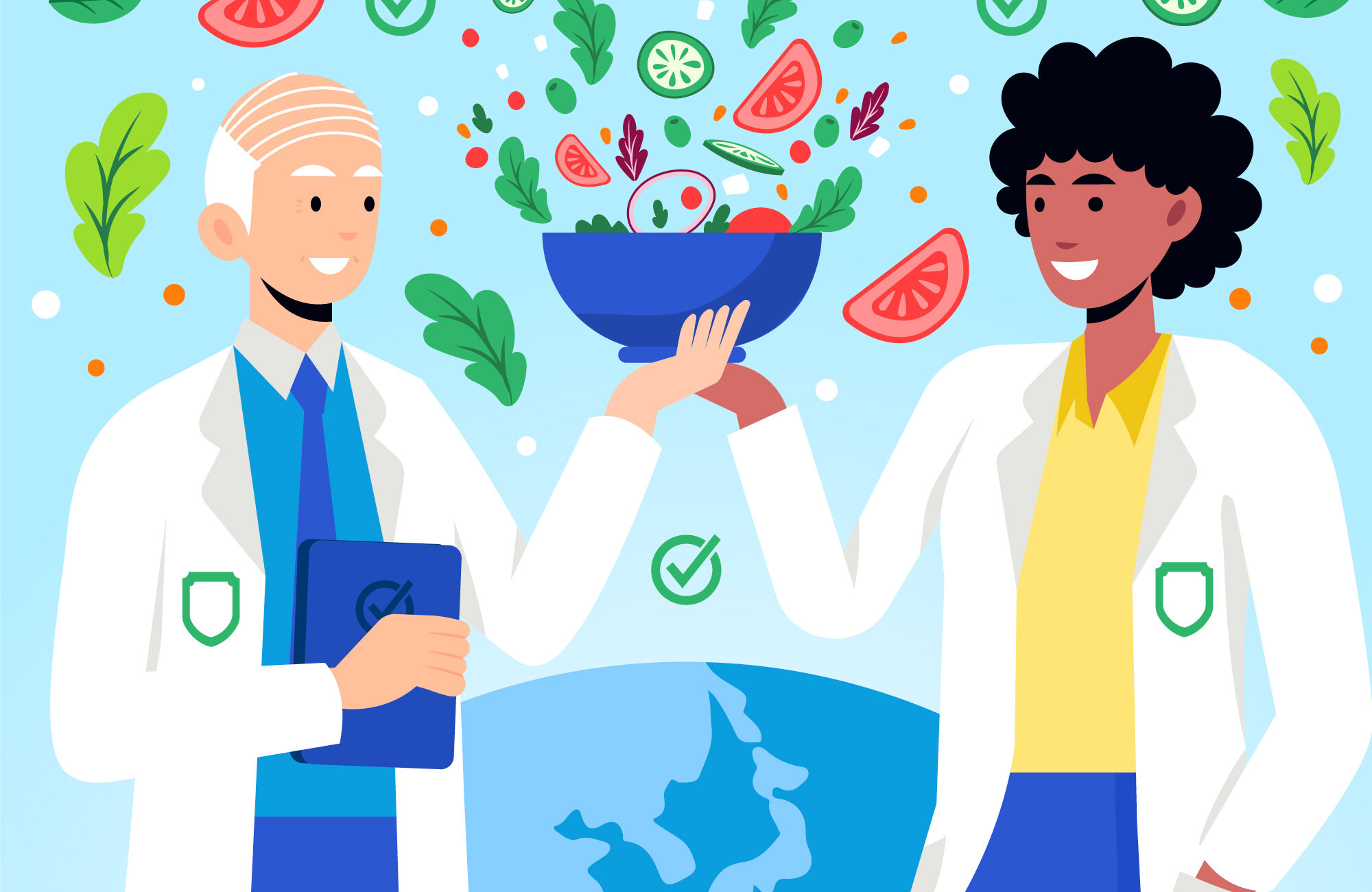 The TGA updated compliance priorities for listed medicines
The TGA has updated its list of compliance priorities for listed medicines.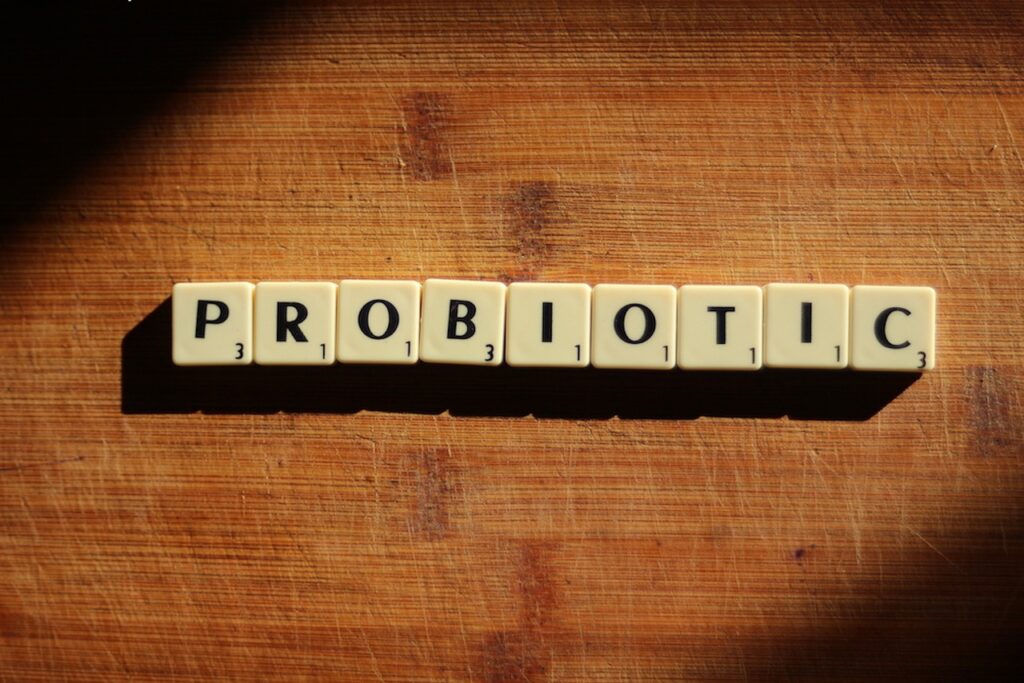 The TGA is consulting on new quality guidelines for probiotics
These guidelines apply to listed and listed assessed medicines. Find out how this may impact you.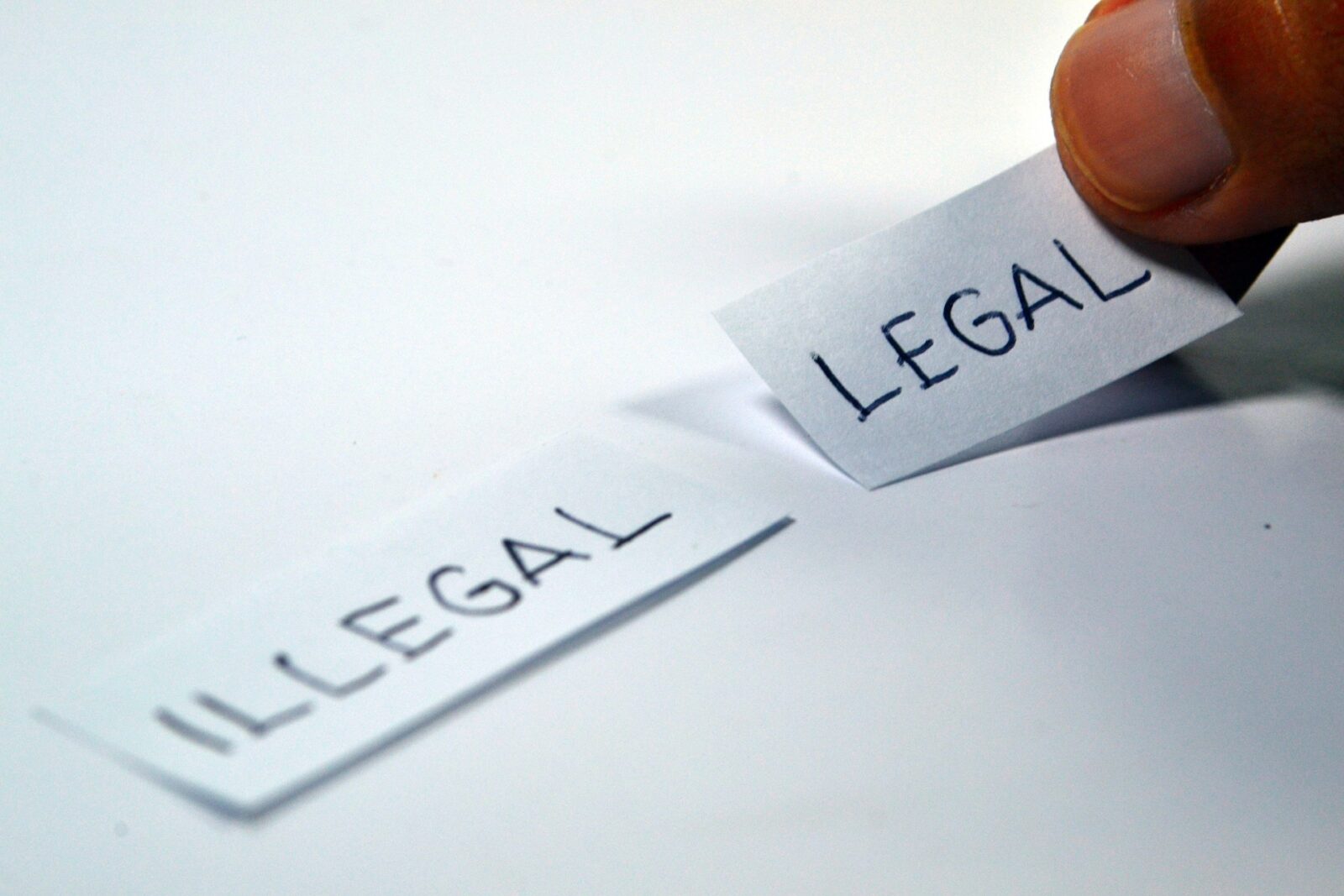 TGA Mandatory Requirements for New Substances & Updated Guidelines
The TGA created mandatory requirements for new listed medicines substances and provided updated guidelines.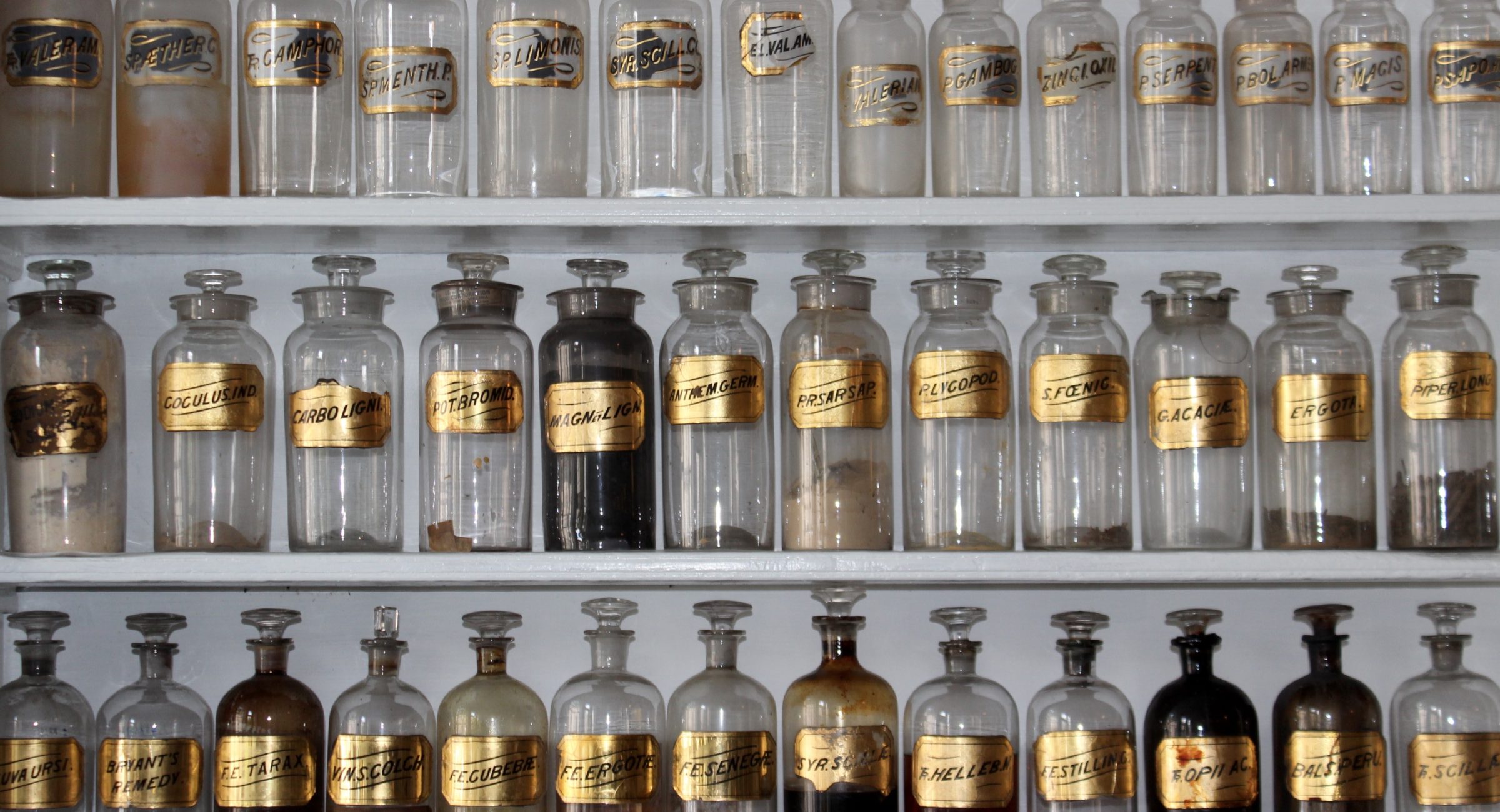 Regulatory Affairs Consultants
Medicines
Helping you understand the regulatory framework for Australian therapeutic goods, including complementary and listed medicines, disinfectants, and sanitisers is our forte.
All of our staff have worked for Australia's national medicines regulator, the Therapeutic Goods Administration and understand the principles of this regulatory framework from lived experience. We were managers, reform experts, and technical evaluators who learned what a good evidence package looks like.
We can help you submit applications for the evaluation of new ingredients and medicines that will be introduced to the Australian market or review your existing products to make sure that they are compliant with the requirements. We can help you to ensure that your product makes appropriate and evidence-based claims.
We know how to help you to prevent common mistakes that Australian sponsors make. We can even develop a tailored training package for your team and teach you how to navigate the framework for your day to day operations.
Foods
Managing food products that make health claims in Australia is second nature to us. We have expert consultants who have worked for Australian food regulators and can help you to meet the requirements needed to start making health claims.
We can undertake systematic reviews and help you to notify health claims to Food Standards Australia New Zealand.
We can work with you to navigate the sometimes tricky requirements of the Food Standards Code and to manage any food/medicine interface challenges that you may be facing.
Other health products
Not sure which framework your health product falls into? Don't worry - we can help you figure out the right framework and walk you through the process of maintaining a compliant product.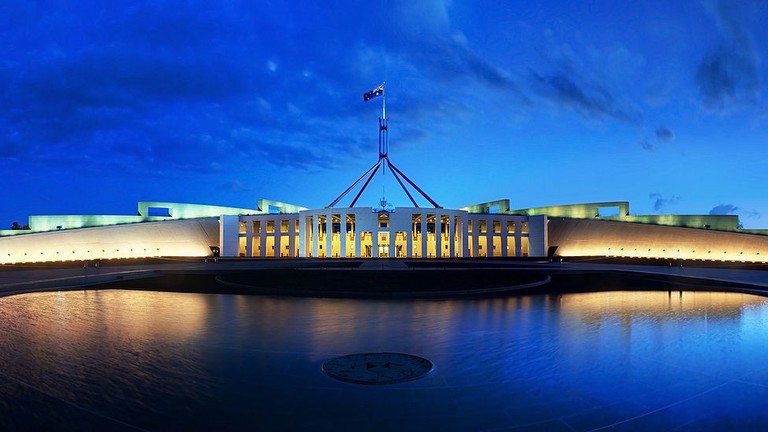 Government Operations & Policy Experts
Our team of former public servants offer professional services based in lived experience and best practice.
Our consultants understand what it means to develop regulatory policy in order to deliver services that maintain good governance, appropriately regulate industry, and keep the public safe.
We know what it means to take a risk-based approach to regulation which considers actual risk of harm and the regulatory and non-regulatory options available to respond to it.
If there's one thing we can do better than anyone else, it's undertaking a detailed review of your regulatory operations, and finding ways to help you do more with your existing resources. We can help you manage anything from large-scale regulatory reform projects to smaller reviews of your own internal policies and procedure. Get in touch to learn more about how we can help you.
We can also work with you as you conduct your stakeholder consultations, particularly when you want to get the most out of diverse and conflicting positions.